ROOM 56 – LA RÉSIDENCE WAS BORN IN THE WONDERFUL AND LEGENDARY FRENCH RIVIERA.
Located on the sea, in the historic building "Le Bristol", formerly the home of the hotel of the same name in Beaulieu sur Mer, which in the early 1900s hosted a large part of the world aristocracy, Room 56 – La Résidence offers an incredible experience for live a dream holiday in the amazing French Riviera.
The Résidence, with a large living room with a bow window overlooking the sea on the Cap Ferrat promontory, a bedroom with a sea view, a kitchen and a bathroom, has the priceless comfort of a parking space in the private garden of the building complex; it is located in the enchanting small town of Beaulieu sur Mer, ideally located along the Mediterranean coast, a few kilometers from Nice and Monaco.
Delightfully situated between mountain and sea, Beaulieu-sur-Mer enjoys a privileged micro-climate with exceptional sunshine, giving it luxuriant vegetation, century-old olive trees, and palm tree-lined shorelines.
Beaulieu-sur-Mer is a symbol of Provence and its culture, with its narrow lanes and typical markets, the Sancta Maria de Olivo chapel where numerous artists expose their work, the Berlugan Heritage Museum. The town's architecture also takes you back to the Belle Epoque and includes the Villa Kerylos, a Greek-style villa unique in the world and guardian of a fascinating history.
Beaulieu-sur-Mer has a large world-famous marina with room for nearly 800 boats, making it one of the busiest harbours on the Cote d'Azur.
The quality of the sea is excellent, the beaches at La Petite Afrique (Little Africa) and la Baie des Fourmis, as well as the small picturesque harbour round off the portrait of this charming Mediterranean destination.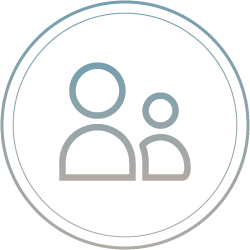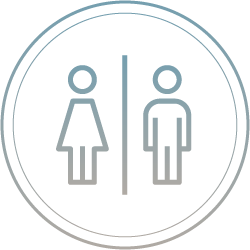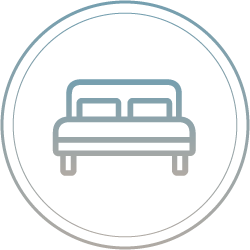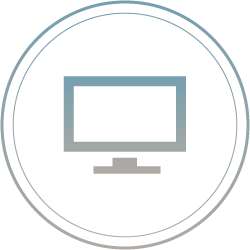 TV WITH DIGITAL TERRESTRIAL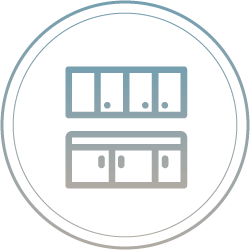 Points of Interest near us
SURROUNDINGS AND
Points of Interest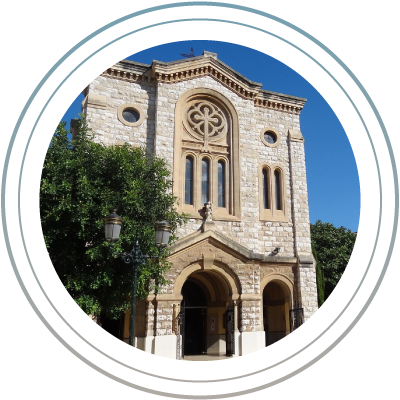 Cappella Sancta Maria de Olivo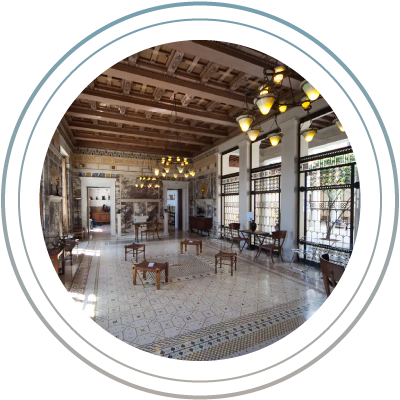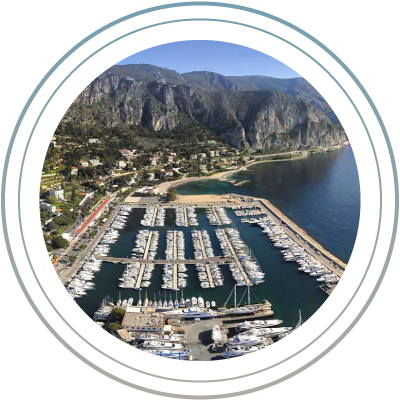 Beaulieu sur Mer
Porto turistico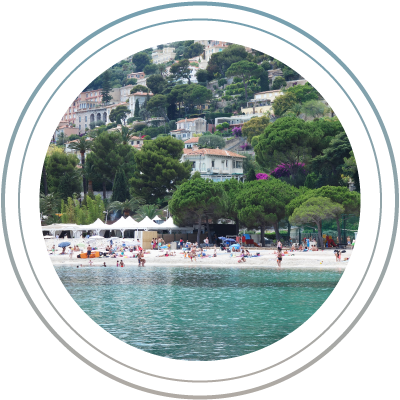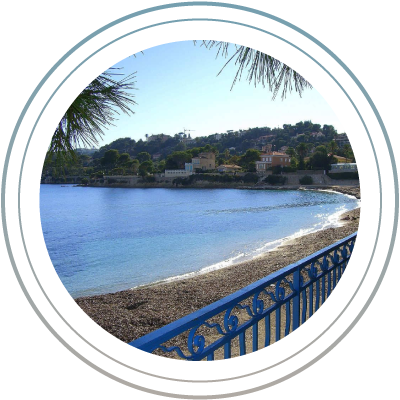 Spiaggia La Baie des Fourmis